Are You in Pain?

Back problems are degenerative, getting worse and more frequent over time.

SERVICES

We offer advanced laser therapy for pain management.

SOLUTION

What if we could effectively treat your chronic pain without drugs or surgery?
ADVANCED LASER THERAPY FOR
PAIN MANAGEMENT
FIRST AND ONLY CHRONIC LOW BACK PAIN LASER. Discover the only laser on the market for the treatment of chronic Joint and Low Back Pain. The new FDA market cleared FX635 laser has been proven in a double-blind, placebo-controlled, randomized, parallel-group, multi-center clinical trial to effectively treat this painful condition. The participants of the FX 635 Clinical Trial showed a 58% pain reduction at a 2-month follow-up evaluation. This trial went on to demonstrate that the FX 635 is successful in the treatment of chronic joint and Low Back Pain. The recent clearance of the FX 635 is groundbreaking for the pain management community and the war on opioids.
new patient special
$37 Chiropractic Evaluation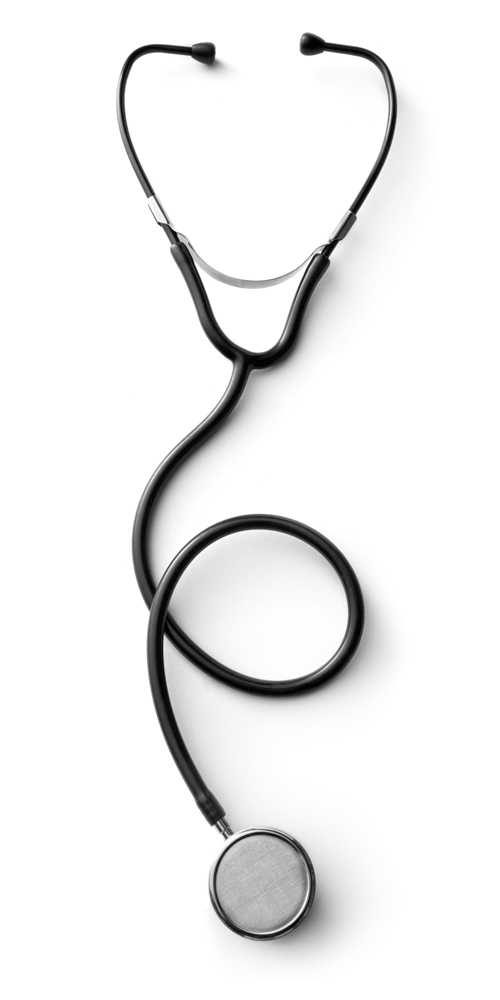 WE OFFER A NEW SOLUTION TO LOW BACK AND JOINT PAIN
Laser Therapy with the FX635 is FDA approved, drug-free, and non-surgical to treat chronic joint and low back pain. The FX635 is groundbreaking for pain management. Many patients are seeing great results, even those who have "tried everything" before.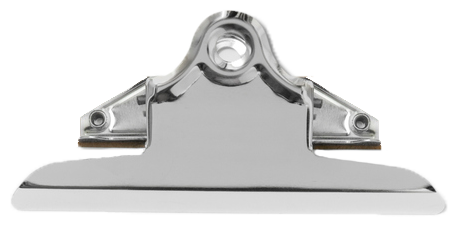 THERE MAY BE
HOPE FOR YOU
Due to the wide range of healing potential, our BrightLight Clinic team has been trained to utilize this technology for the treatment of many conditions.
take action now
$37 Chiropractic Evaluation
AFTER TREATMENT, MANY PATIENTS EXPERIENCE: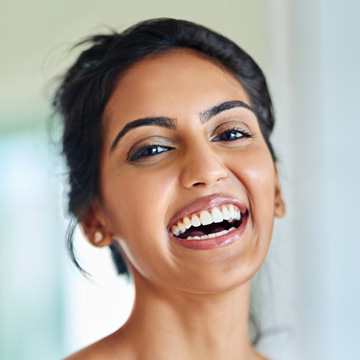 Improve your overall health
and regain your vitality for life.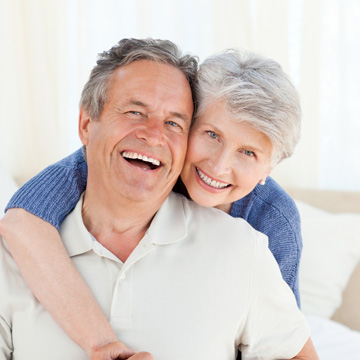 Improve the position of the
spine and discs for pain relief.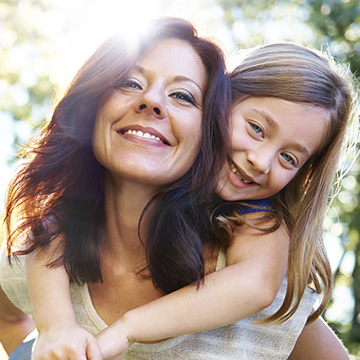 Medication and surgery don't
have to be the answer.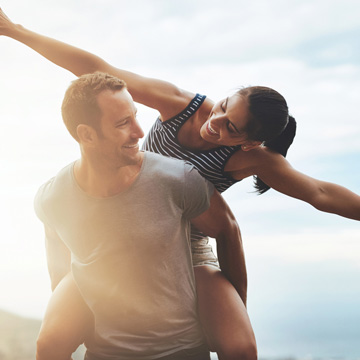 Stop wasting time with plans that don't work and get your life back!